Bach Builders Mountain Bike Team



ABOUT OUR TEAM
the begining of a mountain bike team formed by friends
24 Hours of Steamboat 2007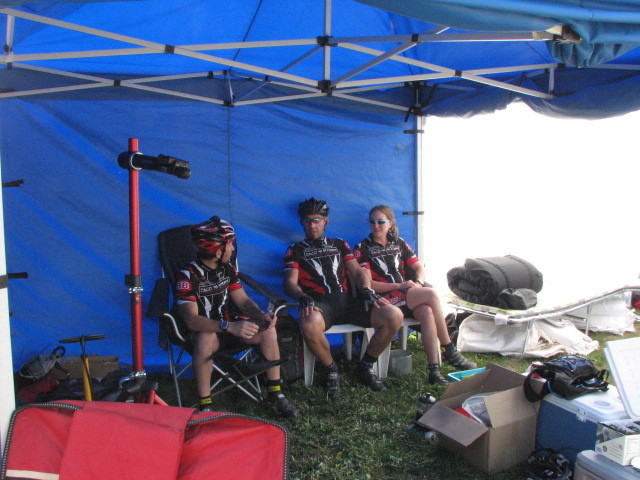 Bach Builders Mountain Bike Team was formed in 2006.

No Team riders are financially funded by Bach Builders. We do this for fun only.
This past 2010 race season Josh Tostado won his second National men's solo championship in Moab!
We brought home 2 more National Tiltles in 2009. We are also proud to have Infinit Nutrition as a main sponsor this season!
Josh Tosatdo won the men's Natinal 24 hour solo championships. Dax Massey won the mixed duo National 24 hour championships

Bach Builders now has 4 National Tiltes in the 24 hour National Championships...not bad for working folks
---

We are a small grass roots team with no major contributions just product sponsors.
Our racers mostly specialize in endurance events such as 12, and 24 hour events. We also incorporate 50 & 100 mile events, cross country, short track and cycle cross as well.

Currently within 4 years of racing, we have Three State Championships, cross country 2007, short track 2008, cyclecross single speed 2009.
On the National level we have Josh Tostado 2009 & 2010 24 hour solo men's national champion. Dax Massey and Dean Miller 2008 24 hour men's duo title
Dax Massey 2009 24 hour mixed duo title . For the 24 hour National solo we have a second & third place finish as well. Locally racers have had top 3 finishes this year also.

This 5th year and up coming season we hope to bring more riders to our team that share the same passion for endurance racing that we all have.
On the community side
We contribute to local trail expansion & maintenance for Boulder County Trail systems to ensure trails we love to ride are there for future use.
Look for us at races and say hello, and see about joining our team and being a contributing active member.

Thanks for reading and see you at the events!

Francis & David Bach